Joyce Alma Hertel, age 80, of Brookville, Indiana died Sunday night October 25, 2020 at the Waters of Batesville in Batesville, Indiana.
Born January 1, 1940 in Midway, Kentucky she was the daughter of the late Joseph Wesley & Fannie Florence (Rogers) Nichols. On May 27, 1970 she was united in marriage to Thomas Hertel, and he survives.
Joyce was retired having worked for many years as a cook and waitress, most recently at the former Grab a Sack in Brookville. She was a member of Revival Chapel in New Trenton, Indiana. In her leisure time she enjoyed spending time with her children and grandchildren, as well as her pets.
Besides Thomas, her loving husband of over 50 years, survivors include two sons, Richard Roark of Batesville, Indiana and Greg Smith of Tennessee, a step-son, Paul Thomas Hertel of Peppertown, Indiana; a sister, Bertha (Kenny) Lainhart of Laurel, Indiana; six grandchildren; and four sisters-in-law, Barbara Nichols of Reily, Ohio, Bernice Kirschner of Brookville, Indiana, Pat (Herb) Steffen of Pompano Beach, Florida, and Judy (Gary) Strohmier of Brookville, Indiana.
In addition to her parents, she was preceded in death by a son, William J. Roark, a granddaughter, a sister, Joann Shoemaker, as well as three brothers, Harry Nichols, Joe Nichols, Jim Nichols.
Family & friends may visit from 9:30 until 10:30 A.M. on Saturday, October 31, 2020, at Phillips & Meyers Funeral Home, 1025 Franklin Avenue, Brookville.
Pastor Mark Burton of Revival Chapel will officiate the Funeral Services on Saturday, October 31, 2020, 10:30 A.M., at Phillips & Meyers Funeral Home; burial will then follow in Maple Grove Cemetery in Brookville.
Memorial Contributions may be directed to Margaret Mary Health Foundation. The staff of Phillips & Meyers Funeral Home are honored to serve the Hertel family, to sign the online guest book or send personal condolences to the family please visit www.phillipsandmeyers.com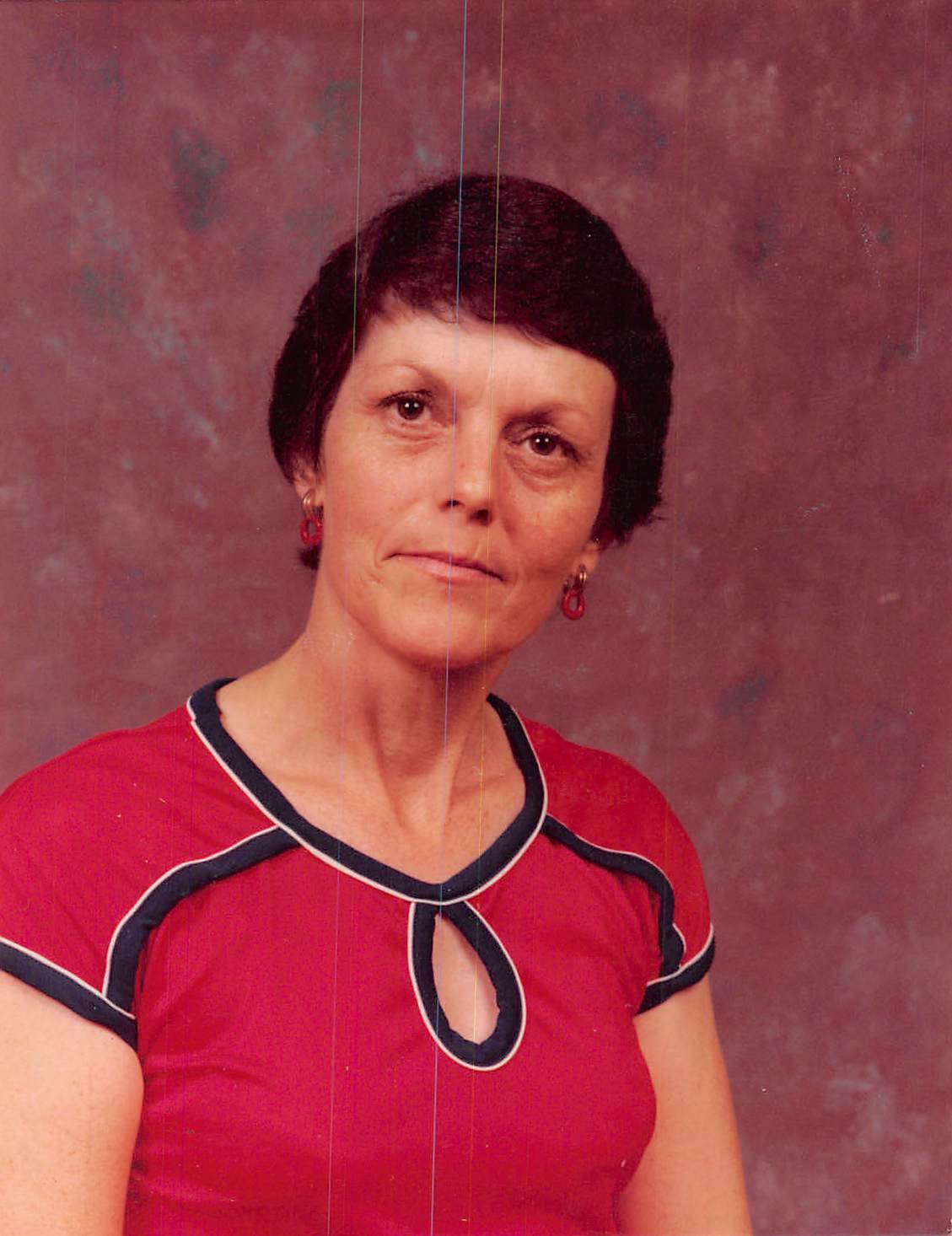 You can find the complete original obituary on this
website
.